Executive producer Greg Berlanti has revealed some details regarding the upcoming Batwoman series.
The CW's pilot episode will pre-date last Decembers Elseworlds crossover. Not only will it be set earlier chronologically, it will also serve as an origin episode. During an Interview with Deadline, Berlanti said that the Batwoman pilot will be:
(An) origin story that we set up predates the crossover; it's a story prior to the crossover.
Fans will surely be excited to see a live action origin. The original Kathy Kane Bat-Woman was created in 1956 as a love interest for Batman, ironically as a way to rebuke the rumours that Bruce Wayne was gay.
The current Batwoman, Bruce's cousin Kate Kane, is openly lesbian and one of DC's most prominent LGBT characters. Kate was introduced in DC's mega event 52 #7 (August 2006) and she first appeared as the all-new Batwoman in issue #11 (September 2006).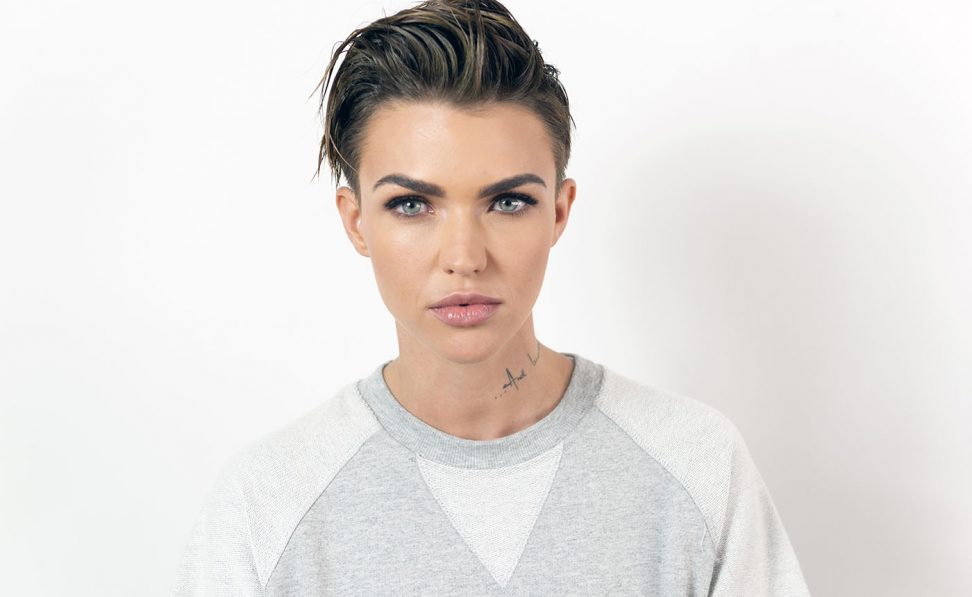 Ruby Rose, who will reprise the role, spoke about her personal connection with the character in a recent interview:
The fact that she is an outwardly gay superhero, which is something growing up I would've loved to have seen on my TV, was a big deciding factor as to why I was so passionate about the role, This [role] just meant a lot more to me because I could relate in so many ways and, at the same time, felt like this was a job that would give me a purpose every day coming into work beyond just getting to live my dream, which is acting, and would be far more rewarding than anything I've done in the past.
I personally cant wait for this, what about you? Let us know.