As the Dark Knight turns 80, DC are set to launch the festivities at the SXSW (South By South West Conference and Festival) in Austin, Texas. The event, which starts next week, will have a heavy Batman presence to say the least!
DC will have an exhibit next week at SXSW with limited edition merchandise on offer. They will also be flying 1.5 million bats over Austin's Congress Bridge! Yes, 1.5 million! If this turns out to be accurate, then quite the spectacle will be in store. The mind boggles at the sheer amount of winged creatures that will take to the sky. DC will also display a Mondo art exhibition in Austin this May, with different pieces celebrating the history of Batman cover art.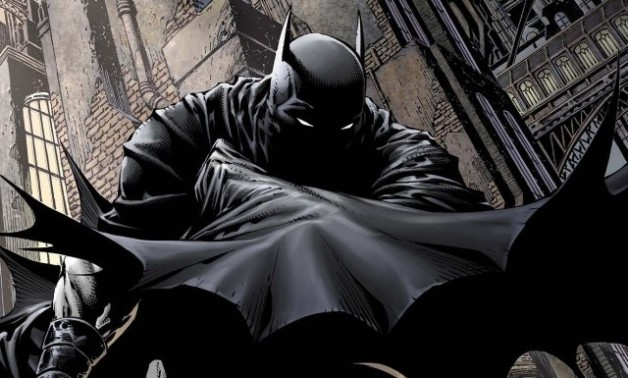 Wonder Con in Anaheim on March 30, DC will host several panels on the pop culture icon, including one specifically to commemorate Batman's 80th anniversary. Additionally, fan expos in Sao Paolo, Shanghai and Rome will have exhibits and panels celebrating the Dark Knight, with all kinds of surprises being planned.
Finally, AT&T will partner with various multimedia and retail brands to launch a campaign culminating in this year's Batman Day on September 21. The Bat-Signal will light up the skyline of major cities around the world, with Batman-themed 5K and 10K runs in selected cities. Fancy yourself to be in the same shape as Bruce Wayne? Then enter and prove it!
What else would be a fitting way to mark this landmark year? Please give us your feedback and suggestions below.