And the winners are…
Happy New Year! And what a year it was! We couldn't have made it without you, our Batmaniacs! We at Dark Knight News thought it would be a great idea to count down the top five stories from 2017.
By Kevin Gunn, Editor-in-chief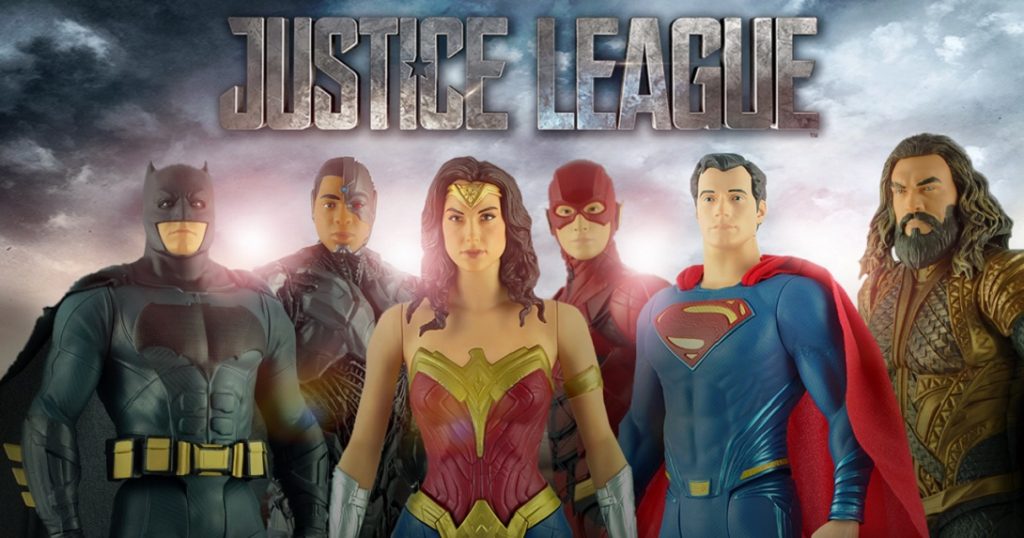 As an editor, it makes me proud when my writers spark great interest in their work. But as a writer myself, I am truly honored to be included in the top five. Say what you will about the movie Justice League, but the film's marketing campaign was spot on. I'm sad to say that no one got me one of these for the holidays. It's a good thing that my birthday is coming up in February!
By Eric Lee, Staff Writer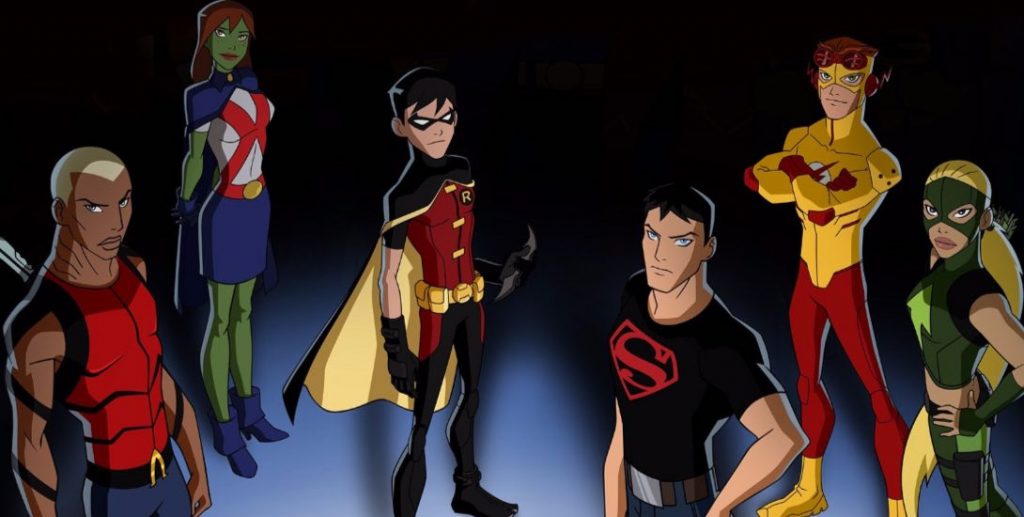 Eric Lee is a phenomenal writer. It doesn't surprise me that he broke the top five, especially when it comes to a story about Young Justice. Eric writes about actor Nolan North confirming that he started working in the studio on Season Three.
By Eric Lee, Staff Writer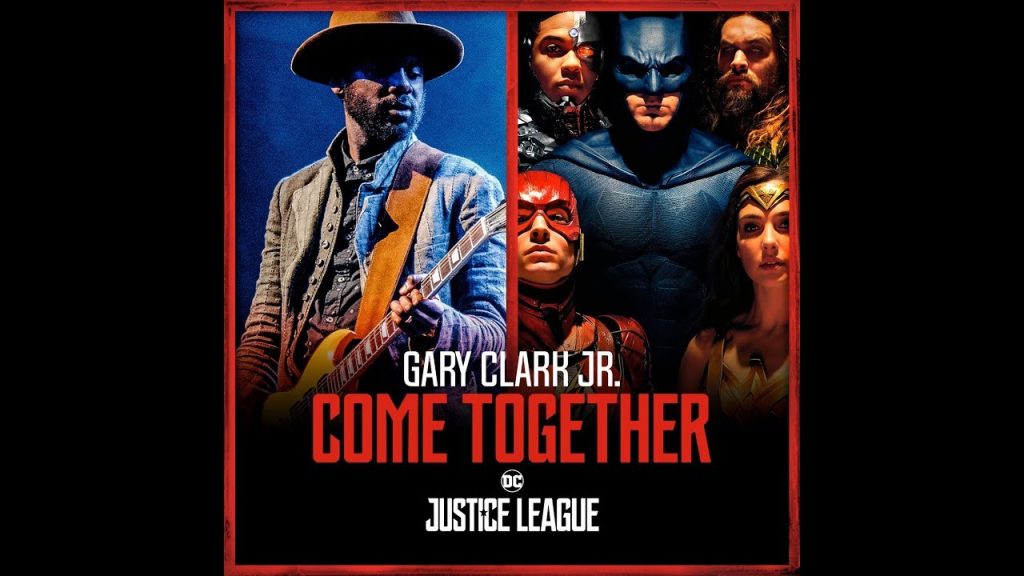 Another Eric Lee post! I love Gary Clark, Jr.'s rendition of this classic Beatles' track. It definitely gets you in the mood to take on Parademons!
By Sharna Jahangir, Staff Writer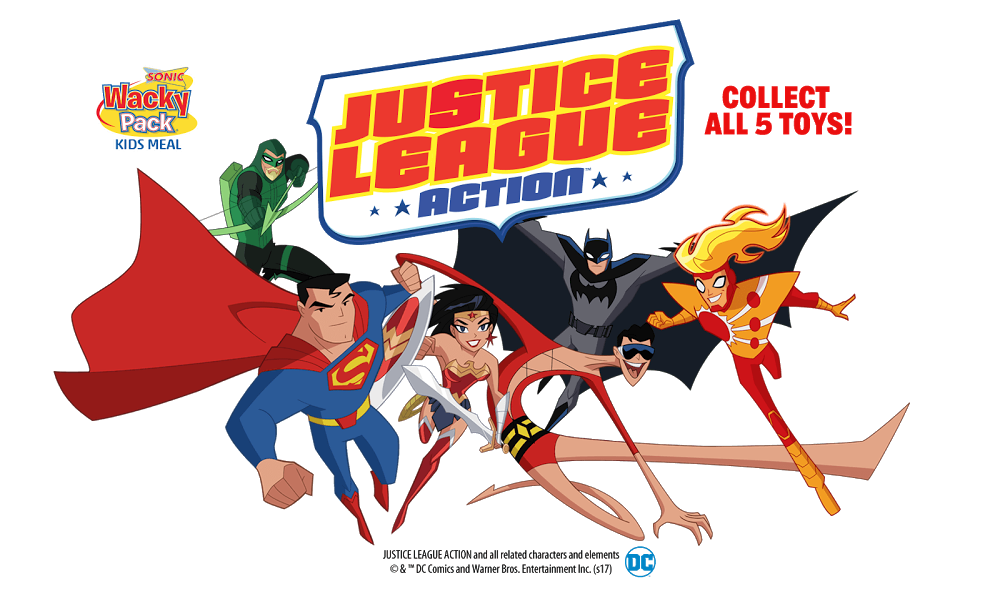 Sharna Jahangir is also a great writer. She is also our only female staff writer (something I hope changes in 2018). Justice League Action is a great animated show, and Sonic Restaurants had toys based on the series. I wonder if they still have any?
And coming in at number one…
By Chris Foti, Staff Writer
I challenged Mr. Chris Foti to an opinion post, and he delivered! He offered an in-depth argument on why Batman needs to make an appearance on a CW show. Several of you agreed with him, while some of you didn't. Either way, Chris' post made a compelling argument. Nicely done!
So, who will take the top spot for 2018? Did your favorite story (or stories) make the cut for the top five? Post your comments below and on our social media. And thank you for making Dark Knight News your sources for Batman related news! Oh, and again, Happy New Year!