With Wonder Woman making waves all around the world, it was time for Warner Bros. to turn attention to their next entry in the DCEU: Justice League. After an incredible new trailer and poster were shown off recently at San Diego Comic-Con, the excitement for the film amongst the fans grew. Today, there was a whole slew of Justice League promotional material released, including one exclusive new poster. Now, this new poster looks amazing for a start, but it also features something – or, someone – interesting: Superman. Fans can check out the poster in all its glory below!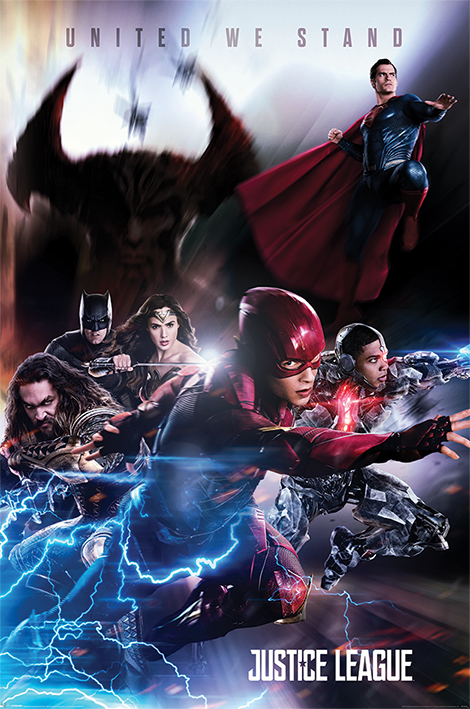 Now most of you eagle-eyed readers probably noticed the film's villain, Steppenwolf, hanging out in the background of the poster. Not only does this poster (finally) give us a solid look at the entire Justice League united together, it also gives us a better – arguably the best – look at who they will be facing off against.
On top of this incredible new poster, there are a heap of new items up for grabs now, including mugs and canvas prints, all of which can be found here. Below you can check out a short gallery of some of these awesome new items!
Save
Save