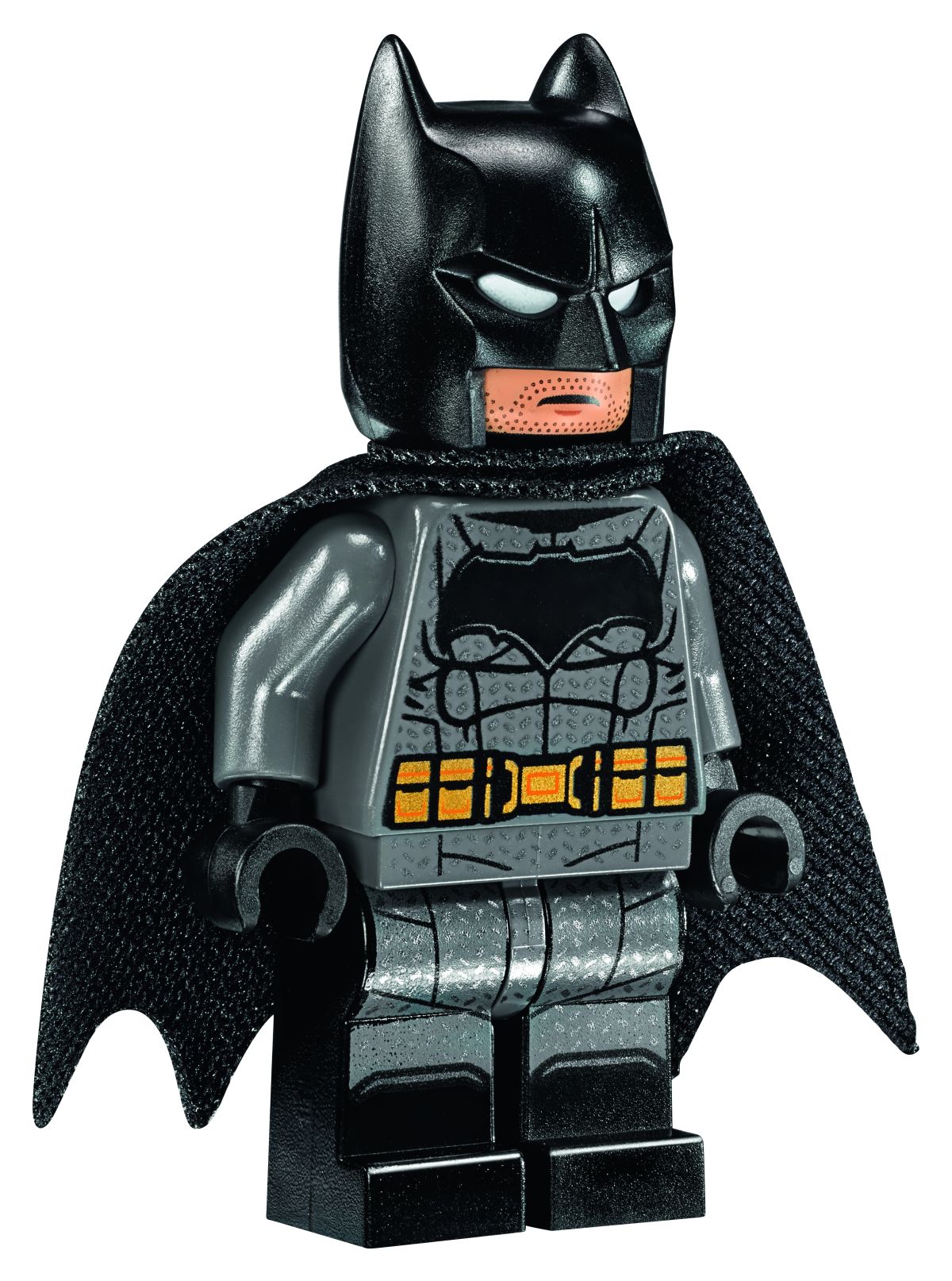 Justice Lego Of America
What's better than Lego? Actually… don't answer that, it's a rhetorical question. Nothing's better than Lego! That goes double when it's Batman or Justice League Lego.
After the blockbuster Lego Batman Movie, the release of brand new Justice League Lego sets is welcome news. Boy, I could really do with a lottery win right about now. These sets look A-May-Zing!
We've got Batman, Flash, Aquaman, Atlantean soldiers, Parademons and even Mother-Box! The great news is that there's a set in the $20.00 price range, and the giant vehicle set's around $120.00. There's something for everyone!
 76085- Battle Of Atlantis
This set includes 4 minifigures with assorted weapons, including Aquaman, a Parademon, and a Mother Box.
 76086- Knightcrawler Tunnel Attack
This box contains Batman's all-terrain vehicle; The Knightcrawler, 4 minifigures with weapons – including a Batarang –  The Flash and some baddies.
76087- Flying Fox: Batmobile Airlift Attack
This one's probably my favorite set. There's the Batmobile with an opening cockpit, and adjustable wings. There are 6 minifigures in this collection: Batman, Wonder Woman, Superman, Cyborg, and two different Parademons. There's even a giant Steppenwolf figure. Plastic fantastic!
The sets are out in the summer, with the blockbuster movie released in November. Don't be a block-head, get yourself a set or three… you know you want to.