Holy Adam West statue!
Sideshow Collectibles has been consistently making jaw-dropping statues for years. Though expensive, their detail is matched by no other, and has become the top of the line for collectors.
They've done it again, now giving us glimpses of their upcoming statue: Adam West as the Caped Crusader from the 1960's Batman series.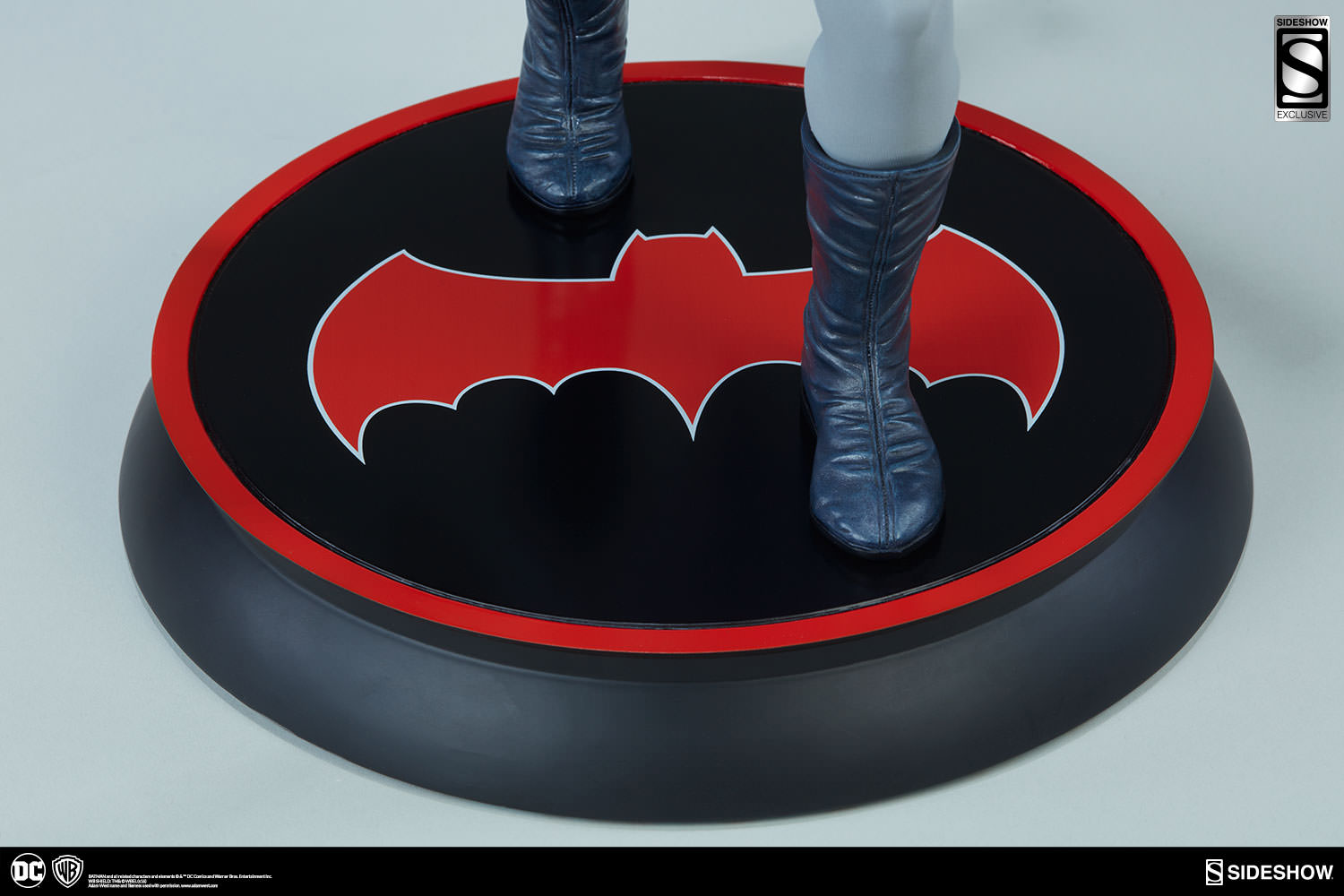 The figure stands at 22″ tall and is now available for pre-order.
In addition to that wonderful statue, we also have a glimpse of what's to come: Ben Affleck as the Dark Knight from Suicide Squad.
This statue is from Prime 1 Studio, and distributed by Sideshow. The figure will be available for pre-order soon.
So while we don't know when and how much, Sideshow is making us drool with these awesome new Batman statues. Maybe I'll pick up a second (or third, or fourth) job to buy them.