James Gunn has taken to Twitter to address the rumours that Poison Ivy will be joining Matt Reeves' The Batman Universe. Sadly, it isn't good news for people wanting to see the good Doctor on the big screen again.
The question of the rumour was asked by a fan on Gunn's Tweet about a Marvel Rocket Racoon Pop Vinyl Figure, of all places, and he very simply shot it down.
Nope.

— James Gunn (@JamesGunn) April 6, 2023
Many fans really want to see Ivy again, because this isn't the first time he's had to shoot down rumours about the character appearing. There was speculation about her being in Suicide Squad when it was still in production. This is understandable because she is a very beloved character, especially since becoming Harley Quinn's girlfriend in the comics, and then in the Harley Quinn Series.
We also haven't seen her in action on the big screen since Uma Thurman played her in Batman & Robin in 1997, which may not be the greatest movie out there, but her version of Ivy has become iconic.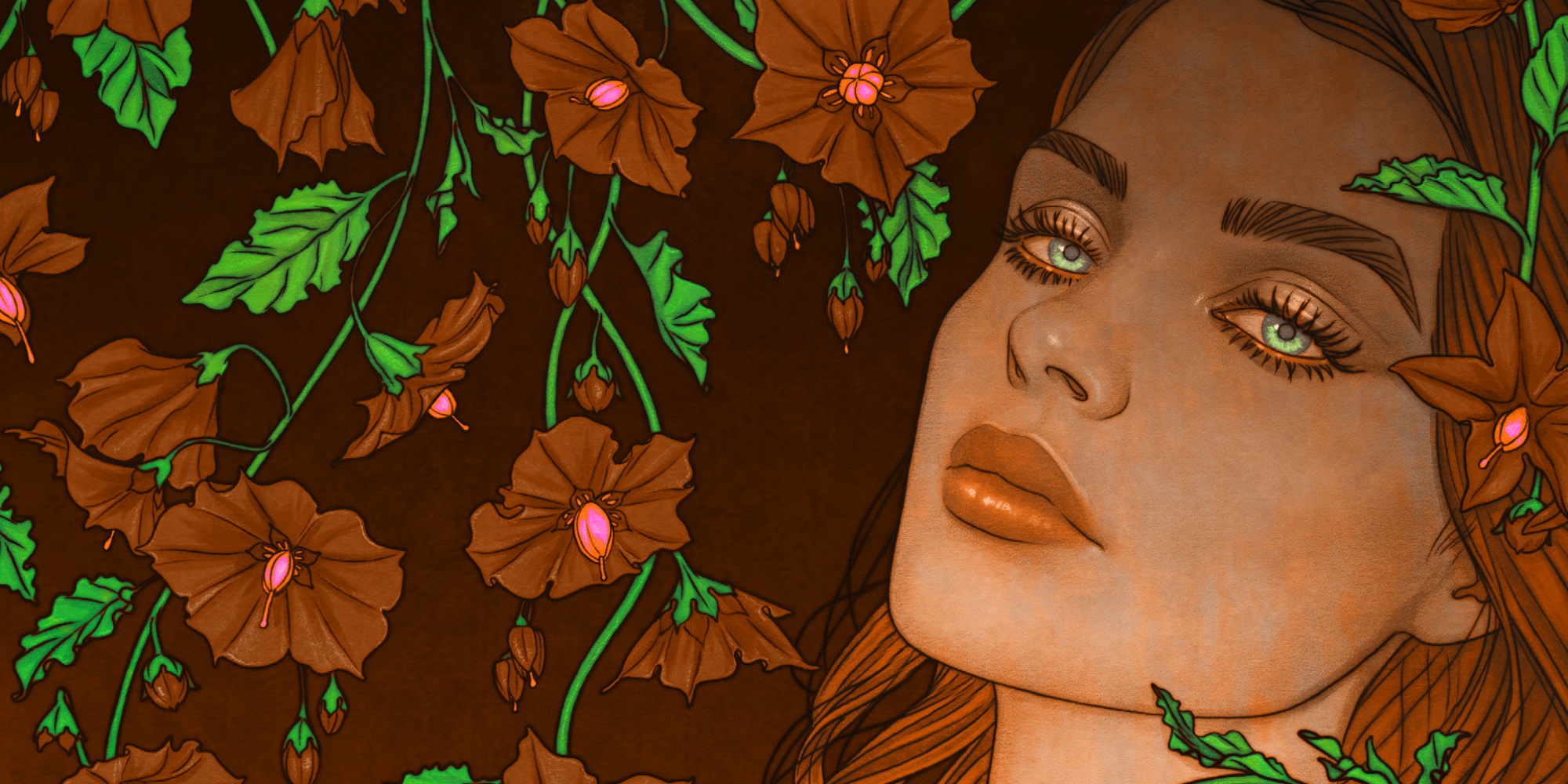 Admittedly, as much as I love Poison Ivy, I don't think her appearance in The Batman would fit well. We've yet to see any type of superpowers in that universe, with Riddler, Penguin, Joker and Catwoman all being humans, extraordinary ones, but human nonetheless. Seeing an explosion of power and magic out of nowhere, I don't think would fit the dark Gotham that Matt Reeves has already built.
From the events of the first movie, and with The Penguin series that will air on HBO Max sometime this year, it would honestly make more sense for someone like Black Mask to be the villain for The Batman: Part II than Poison Ivy.
On a more optimistic note, Gunn answered that Ivy won't be appearing in The Batman, not that she'll never be in a DC movie again. With Gunn and Peter Safran's upcoming projects for the DC Universe's Chapter 1: Gods and Monsters, there's still a chance that we'll get to see her and a bunch of other beloved heroes and villains finally make it to the big screen.
Source: Digital Spy
Images May Be Subject To Copyright