With the newest trailer for The Batman showing more of The Cat And The Bat than the previous ones, Zoe Kravitz has revealed her process to become Catwoman. Originally voicing our favourite thief in The LEGO Batman Movie several years ago, we're all looking forward to seeing her live-action version of the anti-hero on the big screen next year.
In The Batman, Batman and Catwoman have both only recently started prowling Gotham's rooftops at night, looking for trouble of some kind, which usually involves fighting. For her fight scenes as the cat burglar, Kravitz told Empire that she took inspiration from actual felines:
We watched cats and lions and how they fight, and talked about what's actually possible when you're my size, and Batman's so much stronger than me. What's my skill? It's being fast and tricky. So we did some really interesting floor work that incorporated different kinds of martial arts and capoeira and a kind of feline, dance-like movement.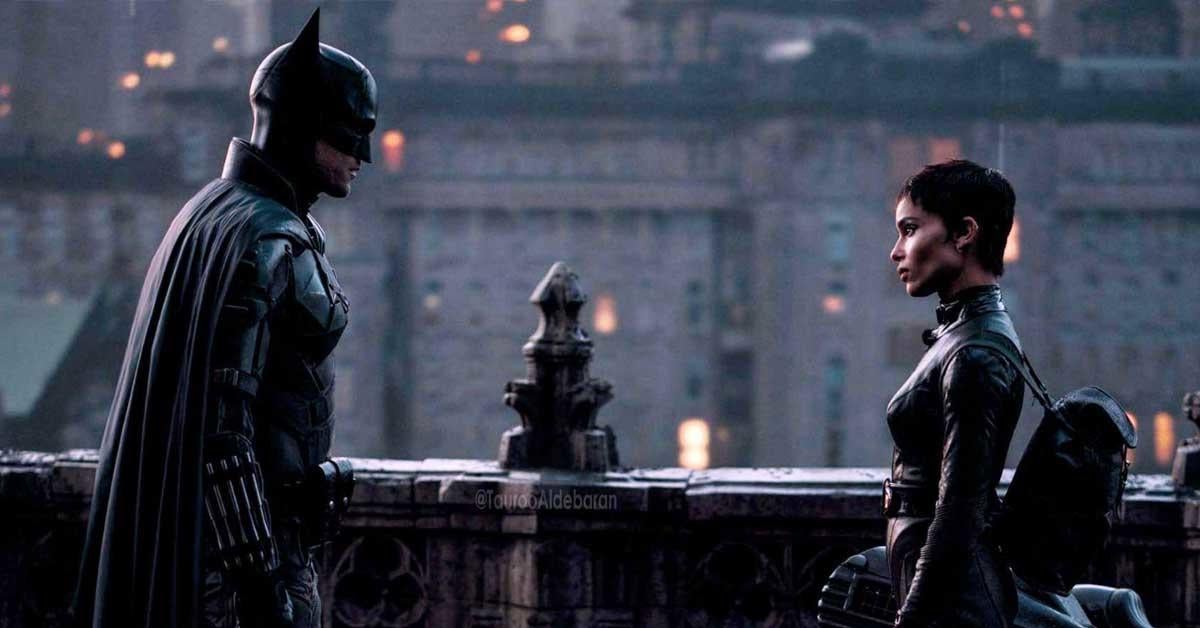 While her fighting style is graceful, precise and dance-like, Kravitz says that since this is a kind of origin story, Catwoman, like Batman, still has a lot of growing to do before they become the characters we know and love.
This is an origin story for Selina. So, it's the beginning of her figuring out who she is, beyond just someone trying to survive. I think there's a lot of space to grow and I think we are watching her become what I'm sure will be the femme fatale.
Set in the second year of Bruce Waynes crime-fighting career, while he's still building a myth around himself, The Batman follows the dark knight as he hunts down Paul Dano's Edward Nashton (The Riddler), a serial killer targeting Gotham's richest. Colin Farrell's Oswald Cobblepot (The Penguin) and John Turturro's crime lord Carmine Falcone will also make an appearace to cause chaos for our rising vigilante.
The Batman released in cinemas on March 4th 2022.
Source: Cinema Blend
Images May Be Subject To Copyright