While 2020 was a unique year, by any stretch of the imagination, there was still plenty of pop-culture entertainment to pass the time. IGN has released their lists of "Best of 2020" in movies, TV series, and comics. It may surprise you that some of these came out only in 2020 too! Gotham's own Harley Quinn took home two top honors!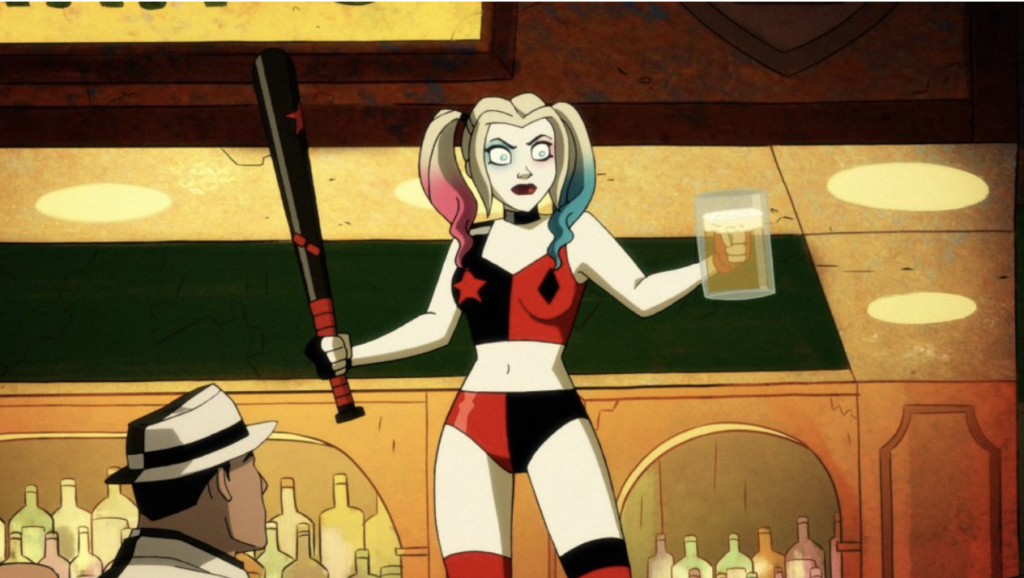 Harley Quinn Season 2 debuted on the soon to be comics only DC Universe streaming service in April, and was an immediate hit. It's rare for shows to improve, especially in their second Season, but Harley Quinn found a way to be just as good, if not better than it's freshman year. Season 2 maintained the same energy that it had in Season 1, while doubling down on shenanigans. Beyond the humor, the show also showed a lot of heart, mainly centering on the relationship between Harley and Poison Ivy as they tried to figure out what they were to each other.
Harley Quinn Season 3 is set to debut on HBO Max sometime in the future.
Debuting just weeks before most of the United States began going into various degrees of quarantine, Birds of Prey (and the Fantabulous Emancipation of One Harley Quinn) became the 9th largest grossing film of 2020.
The second DCEU film to be rated R, the film showcases Margot Robbie as Harley as she embarks on her own and out of the shadow of the Joker. While the film does have a lot more going for it than Harley (Ewan McGregor's Black Mask is one of my favorite comic book villains, and Jurnee Smollett-Bell is great as Black Canary), it does focus on her.
No official sequel has been greenlit by DC Films, but Margot Robbie can be next seen as the Cupid of Crime in The Suicide Squad on August 6th, 2021.
Do you agree with these picks? Are you looking forward to Harley Quinn Season 3 and The Suicide Squad? Let us know in the comments!
Images May Be Subject To Copyright