Article by Steve J. Ray
While it has divided the crowd, even amongst the Dark Knight News writing team, it's no secret that Titans has been a smash hit, and runaway success for DC Universe. The U.S. streaming service now has a few hits under its belt, but recent news from the online network seems to indicate that they're interested in expanding the Titans universe, by creating spin-off shows.
The main characters from Doom Patrol actually appeared in Titans first, but their show is a lot crazier, and more surreal than the gritty, grounded superhero series. According to sources within Warner Bros. the new shows will likely feature Titans characters and be more direct branches from that continuity.
While we have no firm confirmation and no real idea which characters will appear in the proposed spin-off, the idea of expanding the universe, something which shows like Batwoman, Arrow, The Flash, Supergirl, Black Lightning and DC's Legends of Tomorrow have done so successfully on the CW, is an exciting one.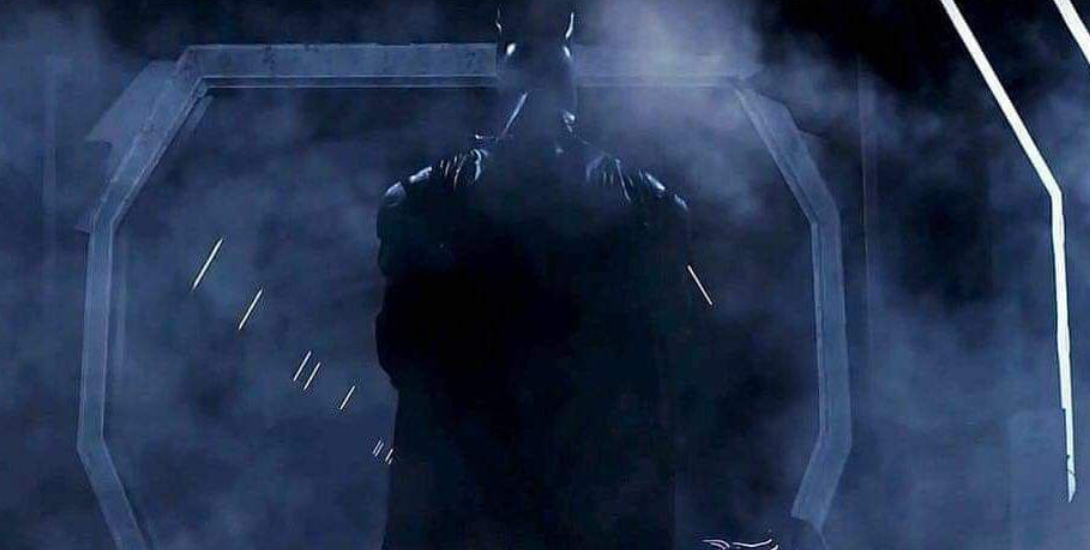 Are you a DC Universe subscriber? Do you love Titans, or hate it? If you're a fan, who are your favorite characters? Who would you like to see appear in a spin-off show? Which Titans related characters do you think deserve a spotlight?
Seasons one two of the show can be streamed on DC Universe in the U.S. and on Netflix internationally. The series stars Brenton Thwaites as Dick Grayson/Nightwing, Anna Diop as Kory Anders/Starfire, Teagan Croft as Rachel Roth/Raven, Ryan Potter as Garfield Logan/Beast Boy, Curran Walters as Jason Todd/Robin and Conor Leslie as Donna Troy/Wonder Girl, with Minka Kelly as Dawn Granger/Dove, Alan Ritchson as Hank Hall/Hawk, Joshua Orpin as Conner Kent/Superboy, Chelsea Zhang as Rose Wilson/Ravager, Chella Man as Joseph Wilson/Jericho, Esai Morales as Slade Wilson/Deathstroke and Iain Glen as Bruce Wayne/Batman.
Images May Be Subject To Copyright