Writer/Artist: Enrico Marini
DC announced back in July a brand new graphic novel series centering around our favorite Dark Knight Detective. The two-part series, entitled Batman: The Dark Prince Charming, will serve as the American debut for acclaimed Italian writer/artist Enrico Marini. As a show of confidence for the series, DC has released a massive 20-page preview for the books along with a video teaser and a short interview with Marini. Of the two, the most fascinating is the interview, as Marini reveals that he takes the old-fashioned method to comic book art with pencil, paper, and paint. It pays off because his artwork is gorgeous.
Check out the teaser below:
Here's the interview, showing just a brief glimpse of him drawing and coloring a page.
And here it is, what you've been waiting for, the enormous preview: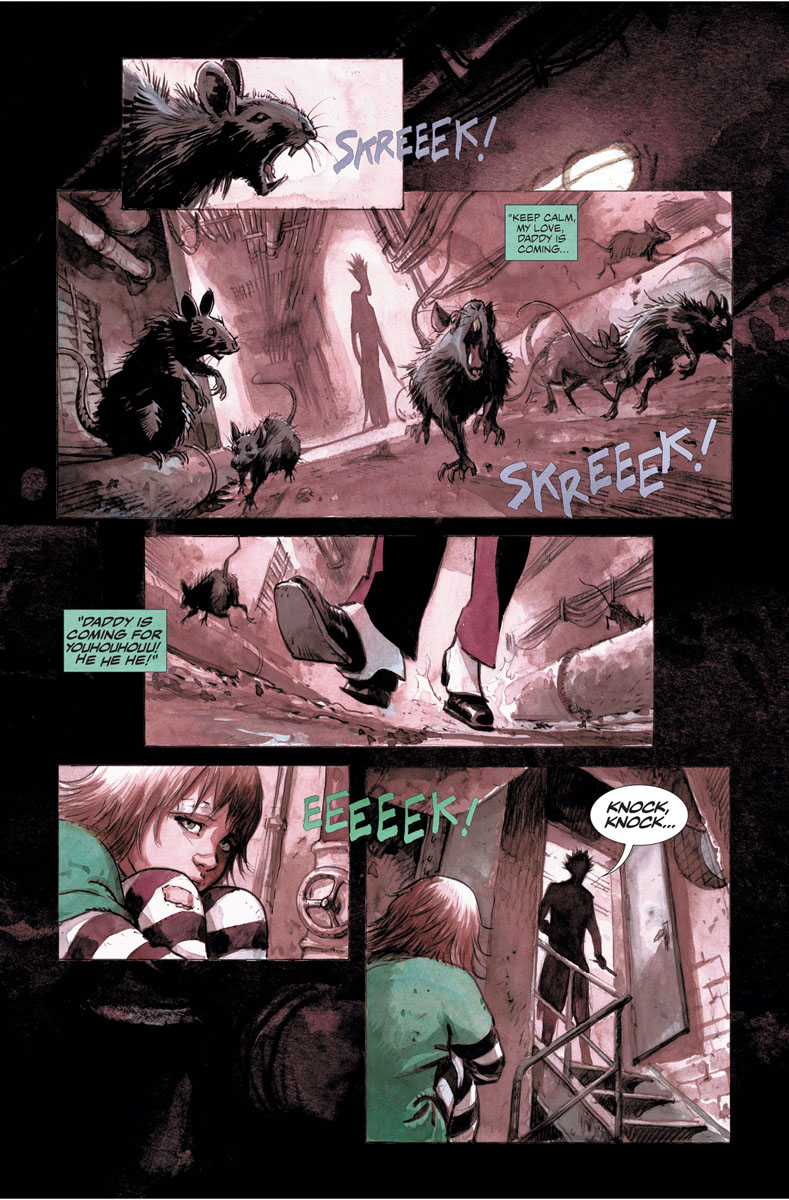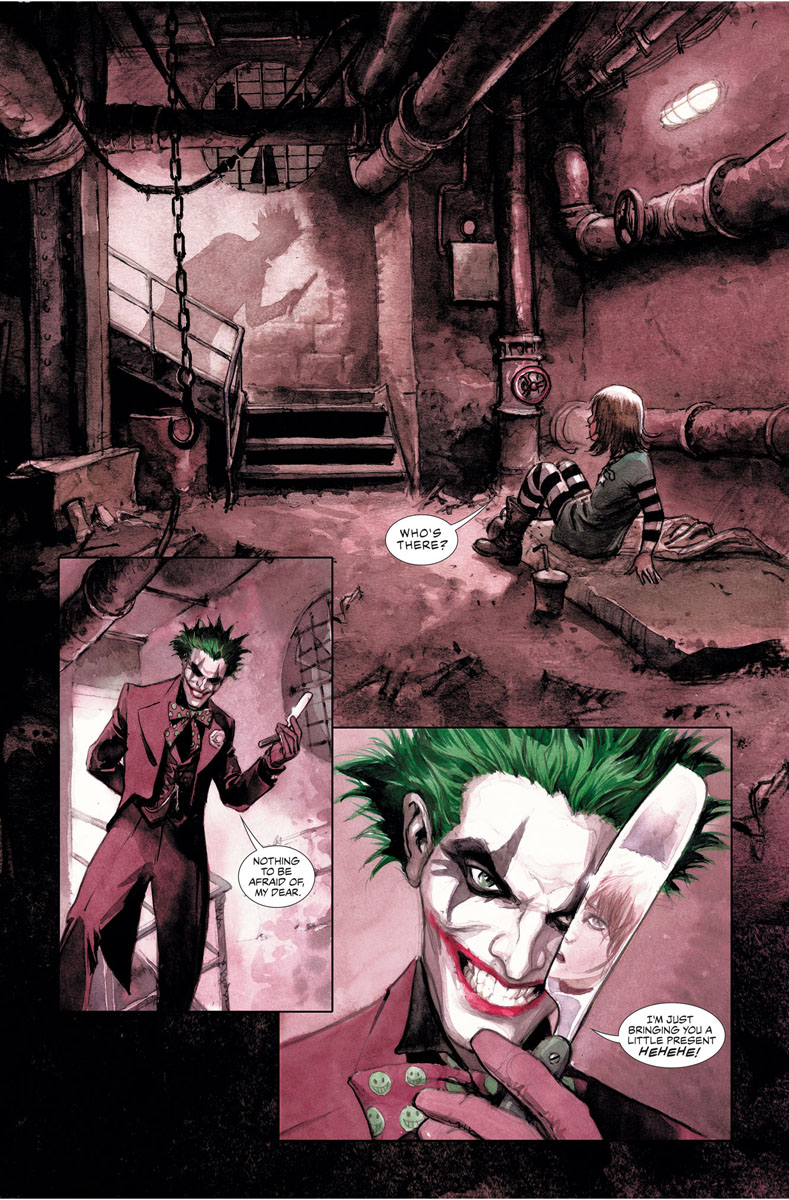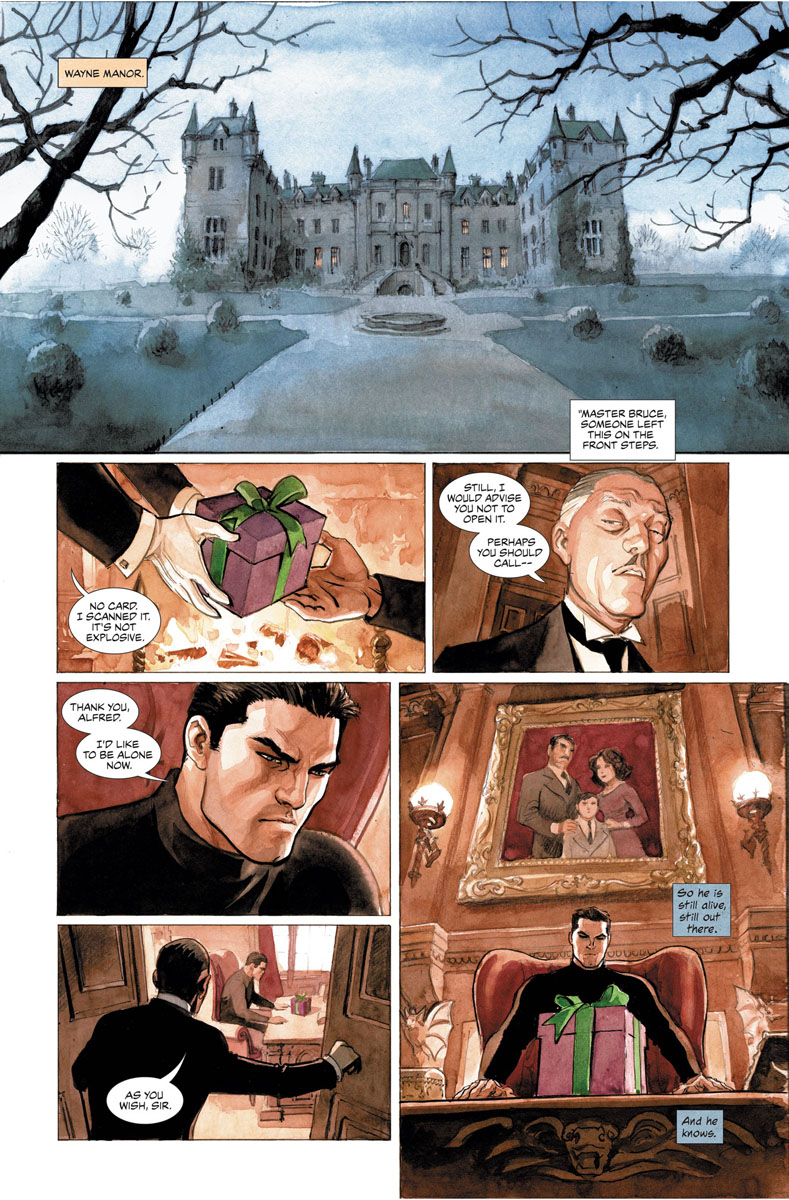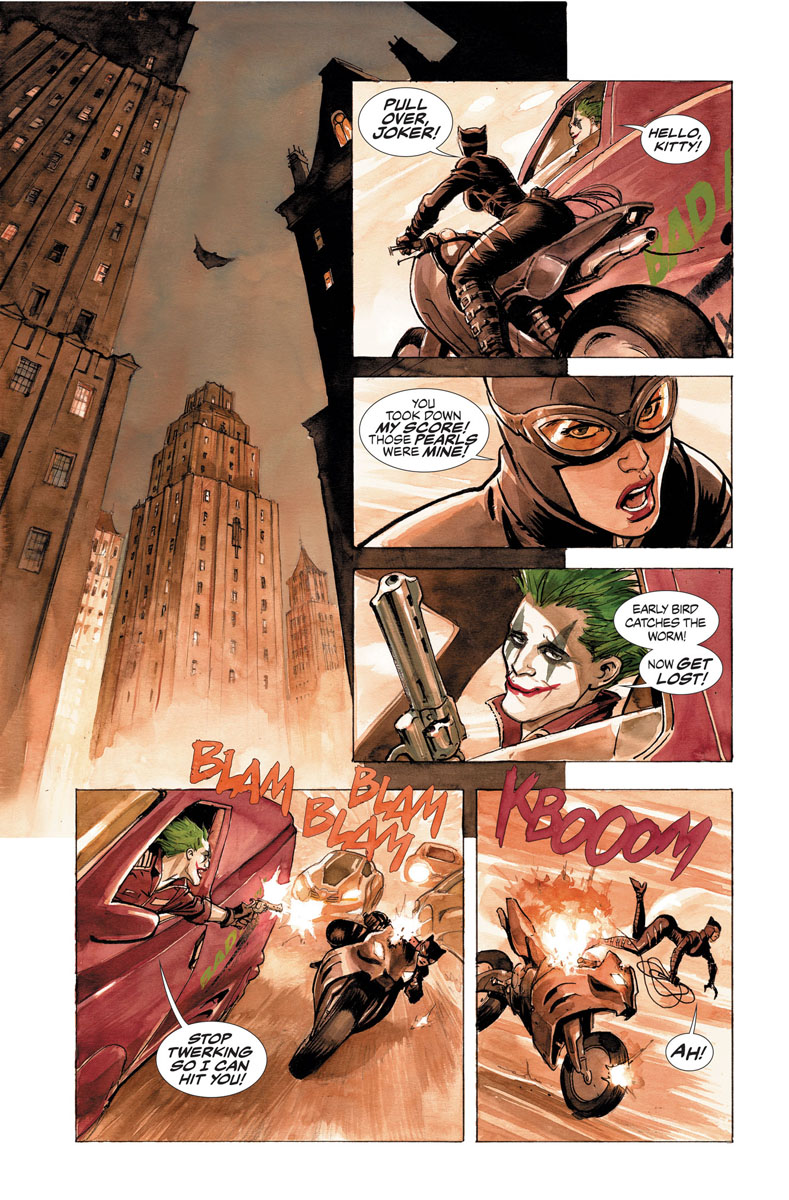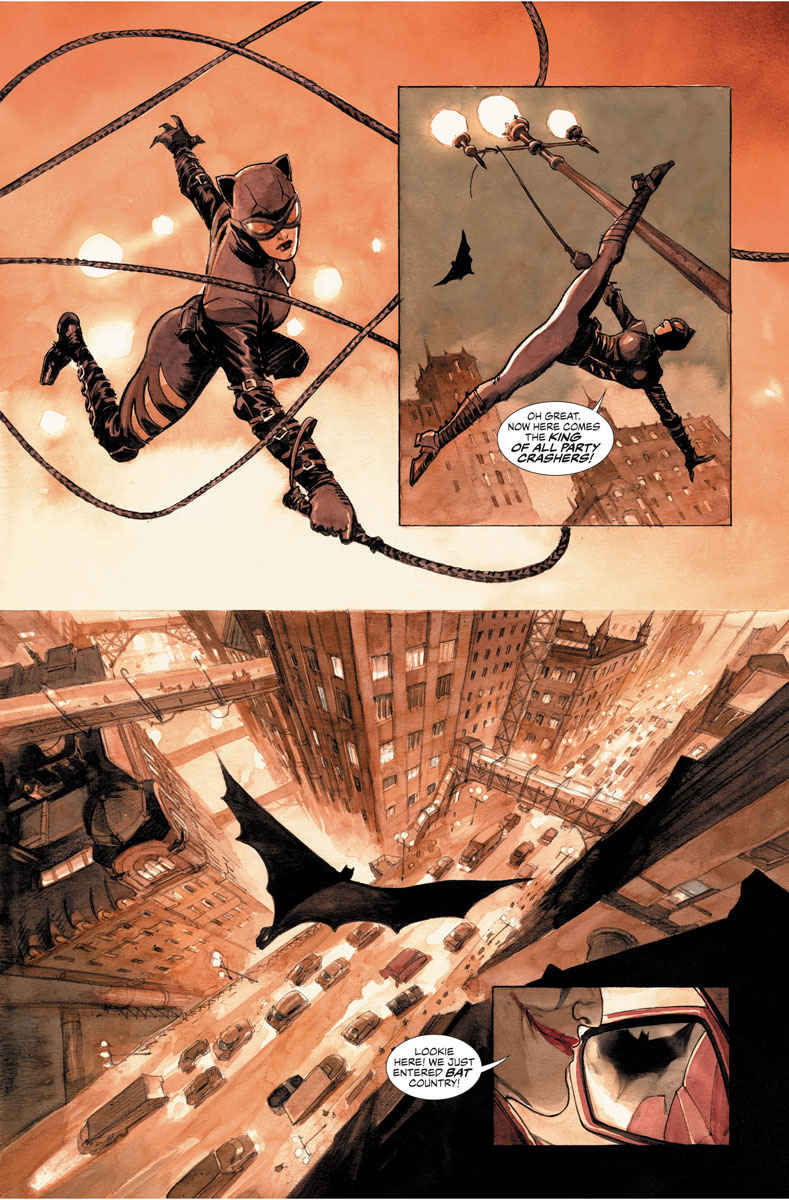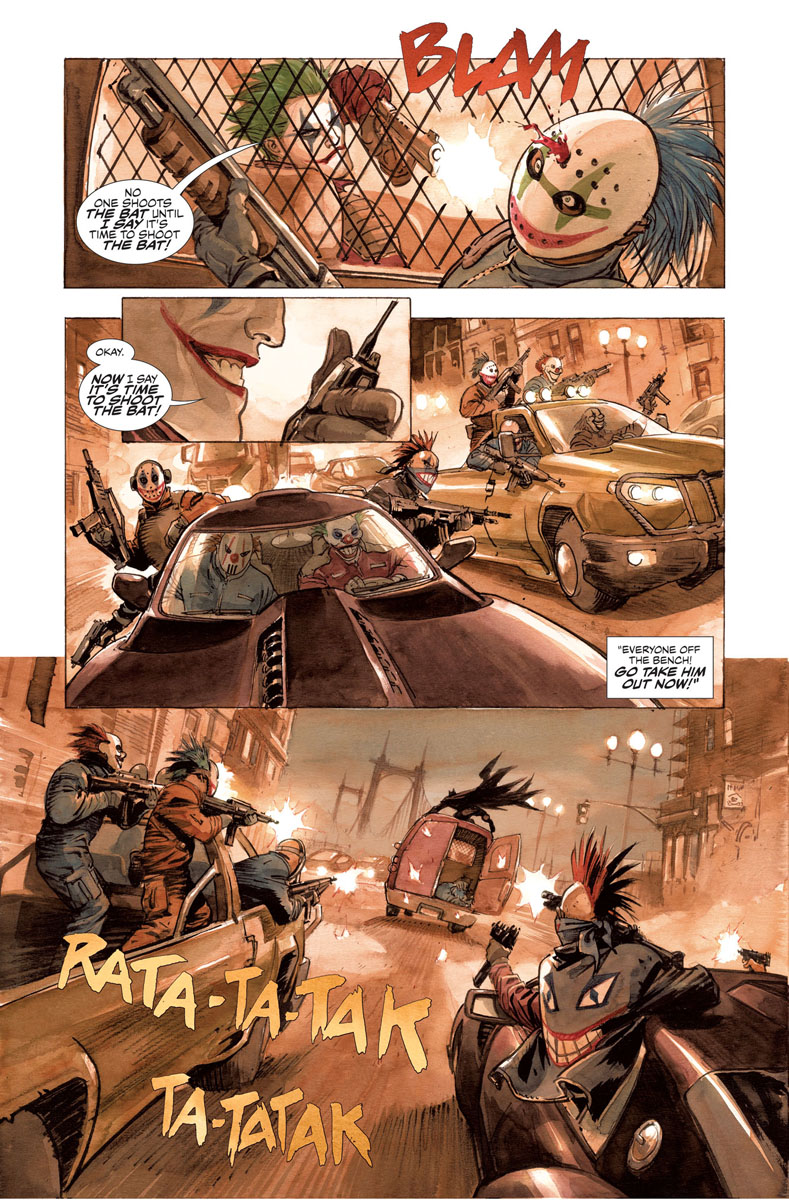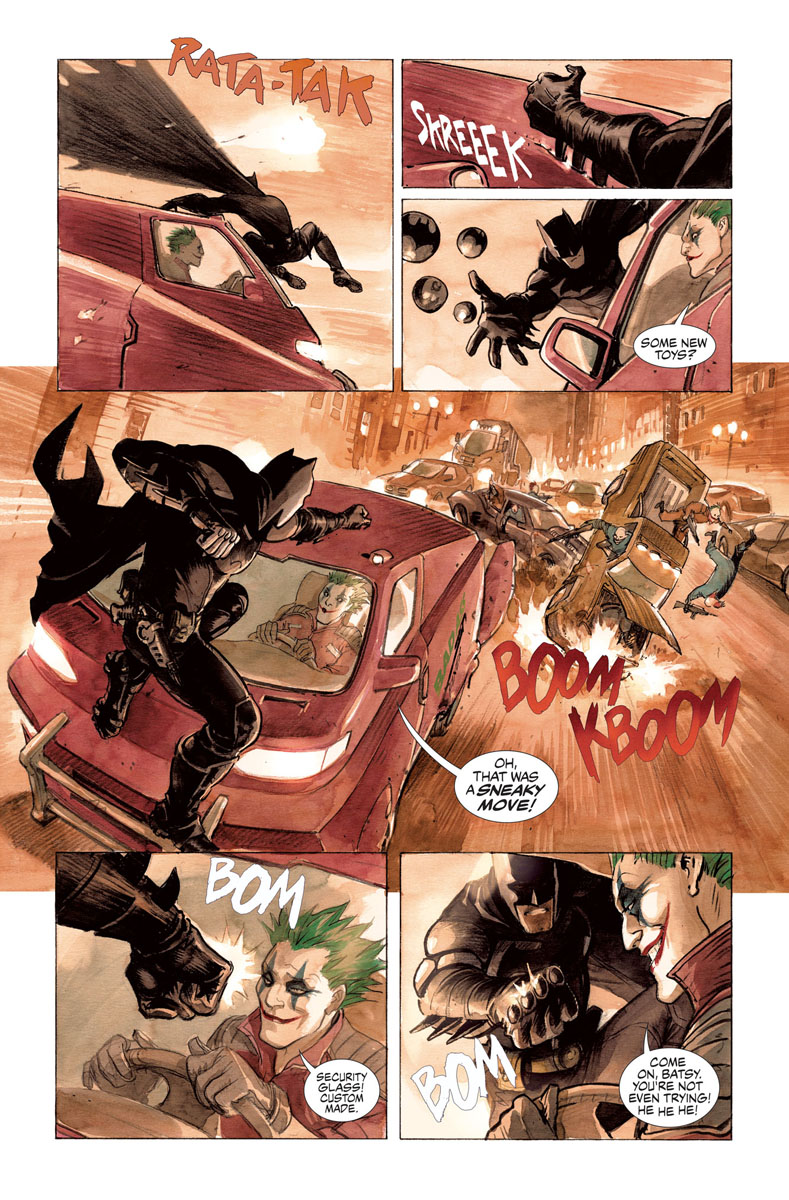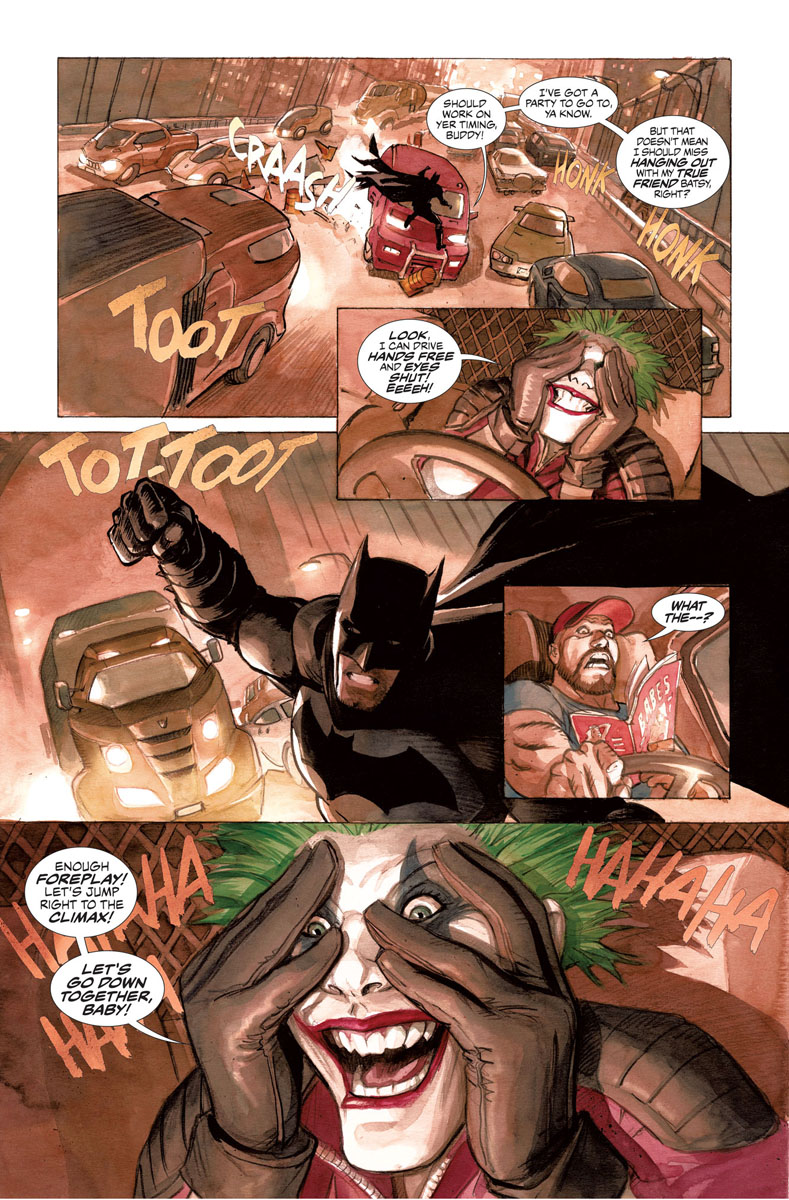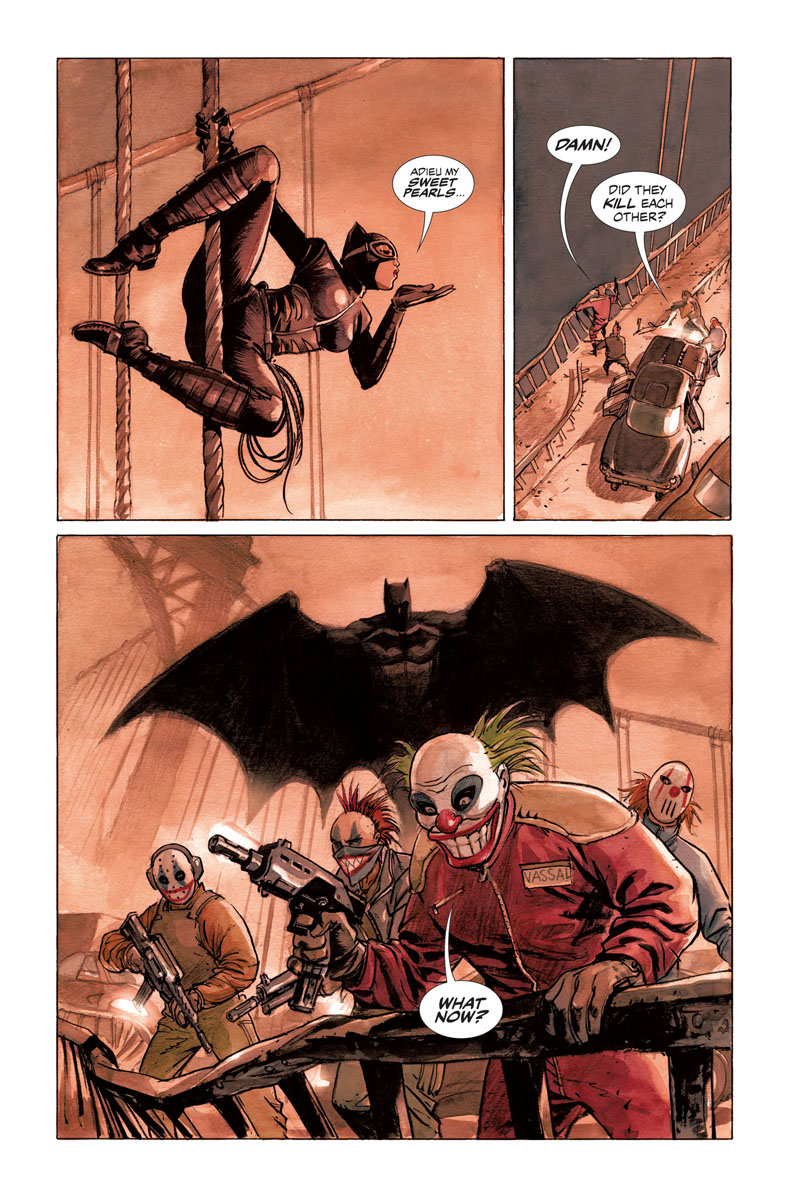 What a ride thus far. His artwork comes off as like the traditionally animated movies of yesteryear and I adore it. The Joker and Batman in particular are something to behold.
Be sure to grab your copy of Batman: The Dark Prince Charming Book One on November 1st. Book Two is expected to be released in Spring 2018. The books will be released in an oversized format similar to Frank Miller and Brian Azzarello's Dark Knight III: The Master Race.