"Off With Her Head"
Writer: Natalie Abrams
Director: Holly Dale
Starring: Ruby Rose, Rachel Skarsten, Nicole Kang, Camrus Johnson, Dougray Scott, John Emmet Tracy, Debra Mooney, Sam Littlefield, Nicholas Holmes and Michelle Morgan
Review by Steve J. Ray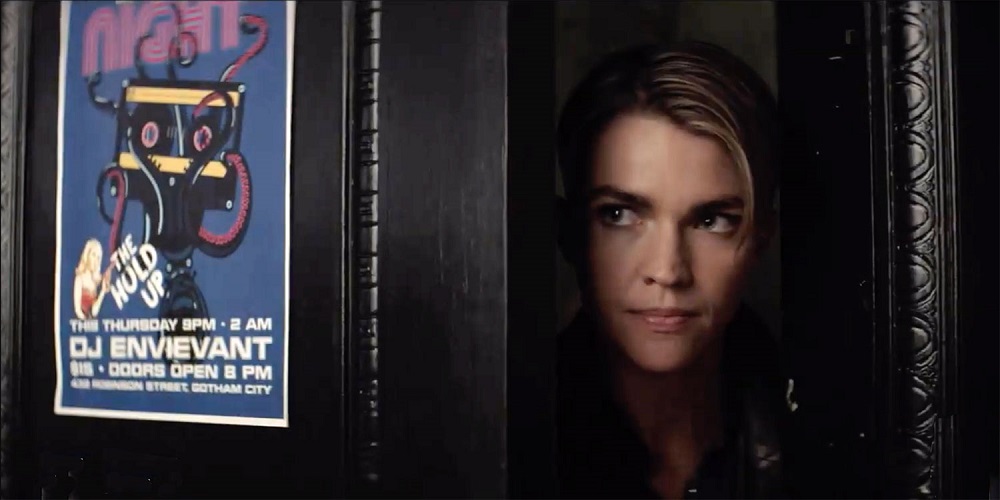 "Off With Her Head" is the darkest, most horrifying and disturbing episode so far; not just when it comes to Batwoman, but possibly out of any of the DC Comics related CW shows. I don't know whether the Bat-Pantheon of characters just lend themselves to these kinds of stories, but this series stands apart from every other show in the Arrowverse, in tone, content, violence and horror.
This show feels much more like a companion piece to Gotham, or even the deliciously dark Pennyworth. This, to my mind, is a very good thing indeed.
This week we learn more secrets about Alice/Beth's past, and meet a character that embodies one of the most vile evils on this Earth: an abusive parent. Mabel Cartwright, Augustus' mother and Mouse's grandmother is one of the most detestable creatures I've ever seen on TV, even her son is almost meek in comparison.
Pure Evil
This show is making me feel things that I'm not sure I want to when watching "entertainment." Much like I did after seeing Todd Phillips' Joker, I find myself disturbed at the notion of sympathising with people like Arthur Fleck or Alice. These people are sick, yes, but they are also killers and so far removed from the morality and sense of justice I believe in, that I should find everything they do or stand for to be reprehensible. Instead, thanks to the circumstances they've endured and the evil and abuse they have been physically and emotionally scarred by, I cannot help but empathise with them… and that makes me very uncomfortable indeed.
Characters like Mabel and Augustus Cartwright are pure evil, but seeing the way they treated Beth/Alice has now led me to question whether they also experienced similar traumas. That's one rabbit hole I really don't want to go down, because I feel dirty enough about feeling pity and empathy for Alice.
Does that make me a bad person?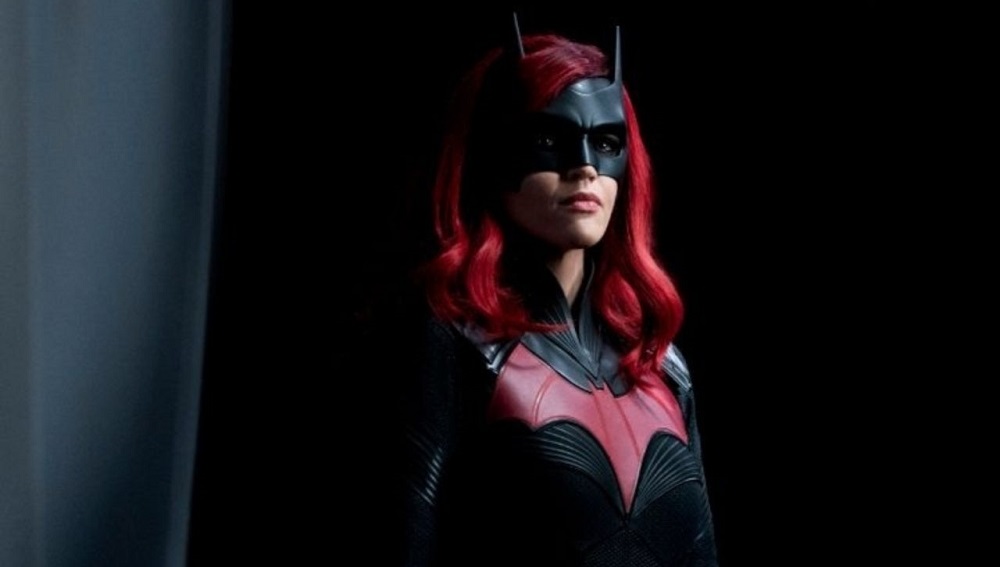 Not Just Another Comic-Book Show
Any kind of TV that makes me think, and question my own beliefs and emotions is a successful piece of TV. This isn't just throw-away fodder, this is the kind of show that stands up with true crime dramas, or documentaries looking at the psychology of serial killers. It just happens to be a Superhero show based on characters I adore.
Every cast member shines this week and Ruby Rose is truly beginning to bloom. Nicole Kang and Camrus Johnson provide a few lighter moments, but there isn't really anything in "Off With Her Head" that would count as funny, or humorous. John Emmett Tracy is disgusting as Cartwright, but Debra Mooney who plays his mother Mabel, is the worst kind of  monster imaginable. She and Rachel Skarsten, who has managed to surprise me yet again with her range and her talent, deliver the best performances of the episode.
We get an adorable guest appearance by Michelle Morgan at the beginning of the show, playing Kate and Alice's mother, Gabi. Seeing a real good, kind, loving mother, and then witnessing everything that follows, is a stroke of writing and directorial brilliance.
Conclusion
Batwoman is rapidly becoming the deep and dark show of the Arrowverse, more so that the late, lamented Arrow ever was. "Off With Her Head" was a horror movie in places, and depicted violence and imagery that I'm incredibly surprised was allowed to air on prime time TV.
Sometimes shows and movies interject laughs and jokes to lighten the mood, frequently this falls flat and just destroys the atmosphere. This episode doesn't do that. It's claustrophobic, dark and one of the most disturbing pieces of TV the CW has ever broadcast.
I loved it.
What does that say about me?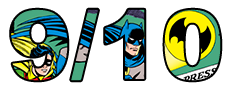 Images May Be Subject To Copyright