There is nothing quite like a good Batman meme. The web is full of them, great quotes coupled with numerous images of our beloved Caped Crusader. Over the years, I have seen and used a host of them found on social media sites, websites, and have even had a few sent to me over time (thanks Michael Karim). I have spent some time crawling through my own Facebook page, and the web to share with you my top 10 of all time, and if you have any that you would like to share with us, please post them in the comments below.
Warning, two of the top ten memes contain material for mature audiences
Number 10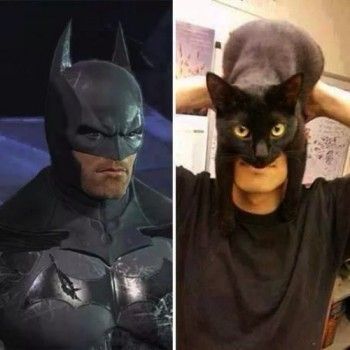 Number 9
Number 8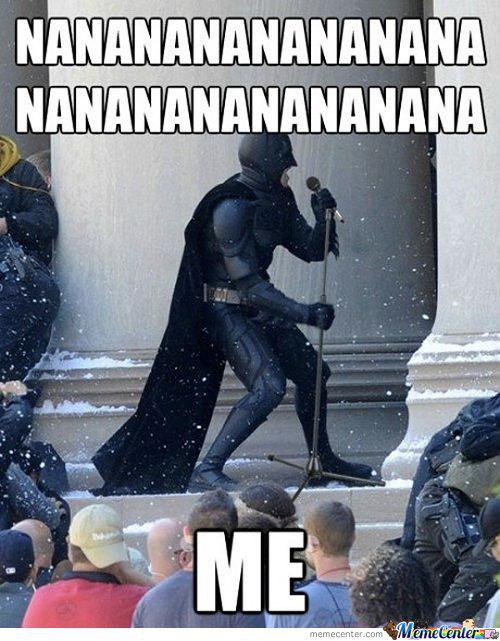 Number 7
Number 6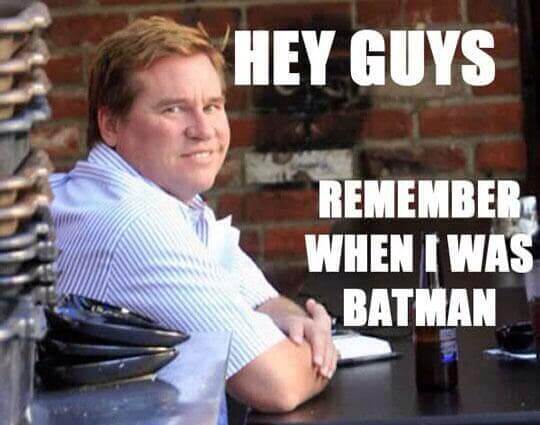 Number 5
Number 4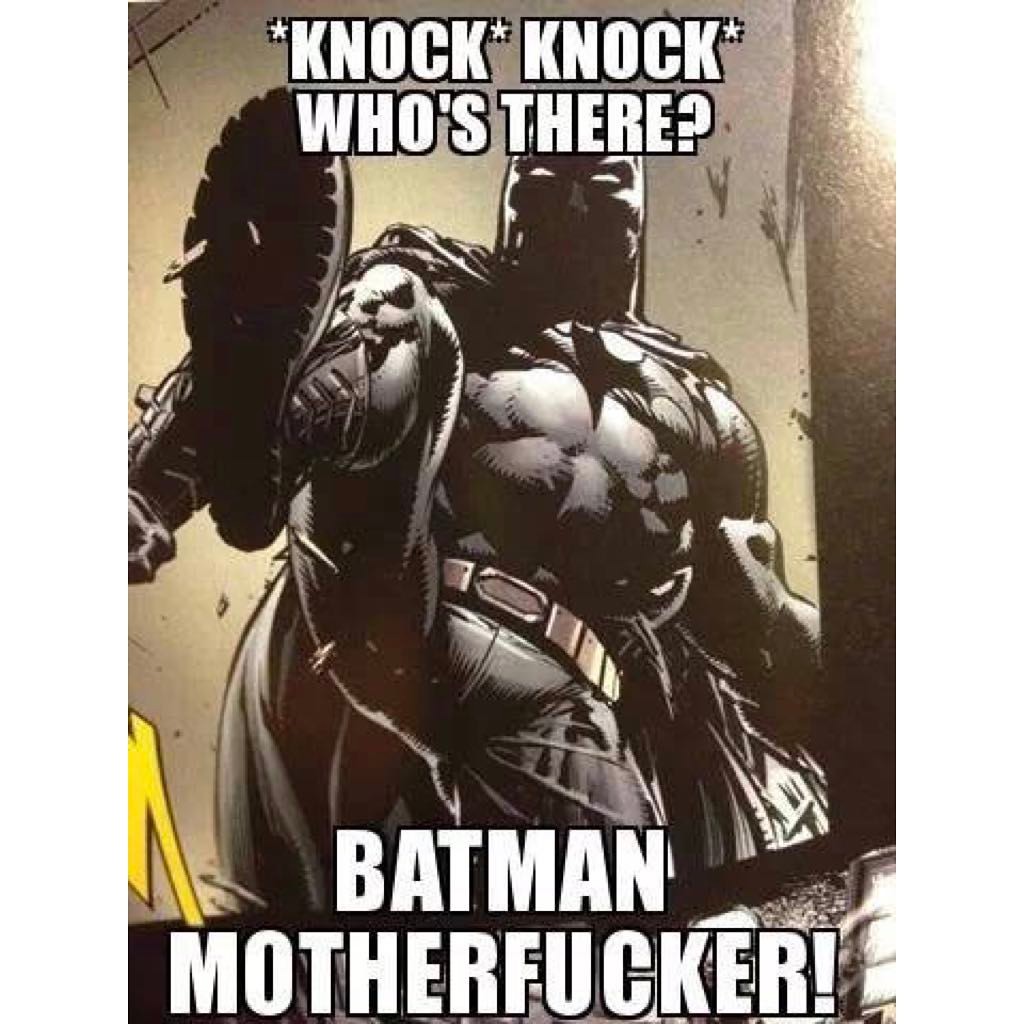 Number 3
Number 2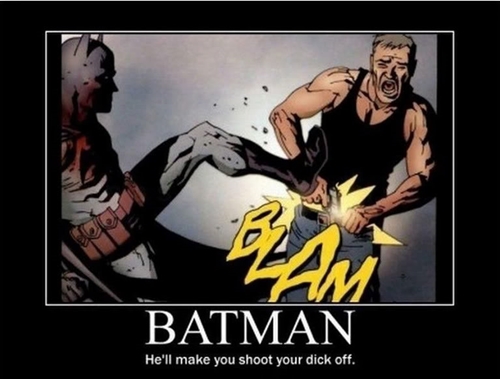 Number 1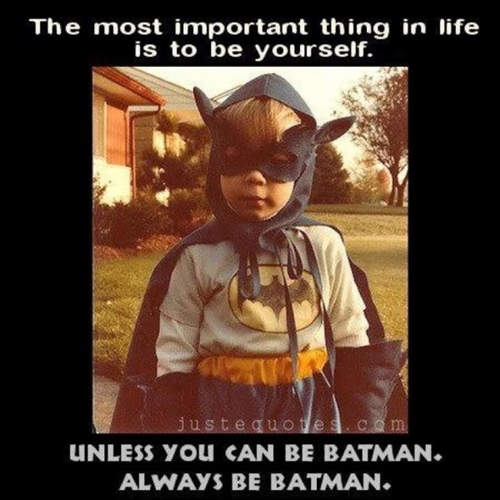 You are one good Batman meme away from making everyone in the room laugh!