"League Of Shadows," Conclusion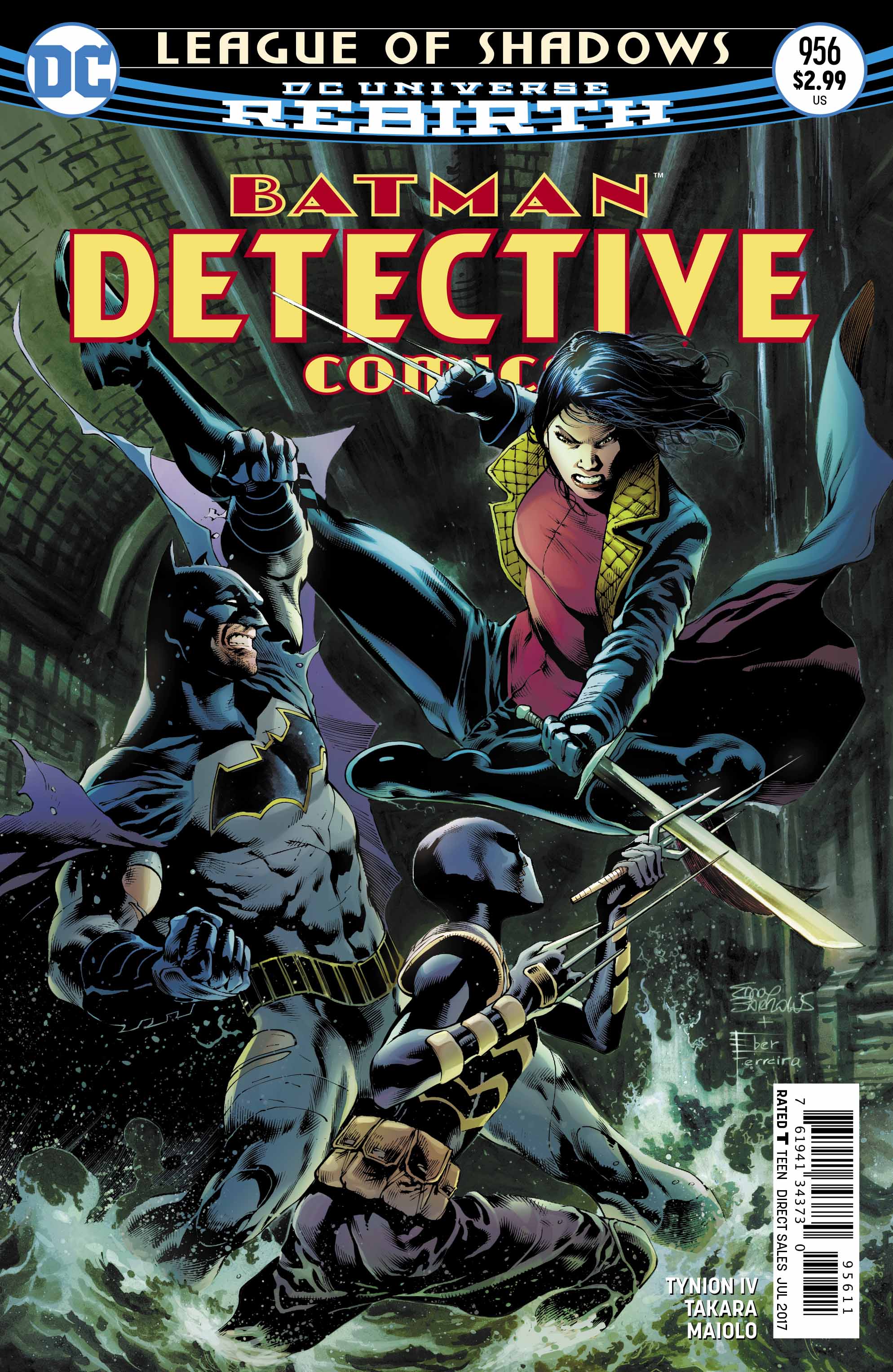 Writer: James Tynion IV
Artist: Marcio Takara
After six blistering issues of Detective Comics, the battle against the League Of Shadows is finally over… but the war to save Gotham City has only just begun.
This story arc has had all the hallmarks of a classic. Action aplenty, character growth, shocks, surprises and twists galore. The team of James Tynion IV and Marcio Takara have closed this arc with style, while still keeping readers wanting more.
What more can a Bat-Fan ask for?
Even though one threat has been defeated, the shadow of Ra's Al Ghul still looms over the city. Team 'Tec have come out of one struggle triumphant, but have they got anything left? Two of their number are still cut off, and the ones that remain are injured
Swords And Sorcery
It's a widely held belief amongst comics fans that, if fully prepared, there's almost nothing that Batman can't handle. Over the years, he has used his wits, cunning, strategic know-how and experience to win. There are, however, lines he will not cross and tools he doesn't want to use. After battling immortals and shadows, the time may finally have come for him to unleash weapons that he never has before.
I love it that Batman sometimes has doubts. Perfect heroes that never lose and are always confident in their abilities are just unrealistic. I like my heroes to be human and sometimes second guess themselves. When this type of character wins, it's that much more inspiring. Yes, he's the good guy and in fiction the good guys win, but when you believe that this time they may not… that's what makes them engaging.
Conclusion
I've thoroughly enjoyed the roller-coaster ride that has been The League Of Shadows arc. I know I keep saying it, but Detective Comics could be the most consistently excellent book that DC are producing right now. The final chapter gets a well deserved: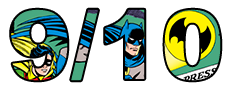 Images courtesy of DC Entertainment