Article by Max Byrne
Dreadful news has surfaced from the set of Titans. Currently shooting in Toronto, Titans production has been shut down due to the tragic death of special effects coordinator Warren Appleby. According to a new report from TMZ, Mr. Appleby passed away after being struck by a heavy object while filming the series.
According to the report, the incident took place at a test facility where the crew tests the processes for the stunts planned for the show. After they work out how the action will be executed and filmed, they then carry that plan over to the production.
According to sources, the stunt in question included a car flipping over on its side, but that a piece of shrapnel flew off and struck the crew member in the head. TMZ states that authorities in Toronto, where Titans is filmed, indicated that Appleby died en route to the hospital.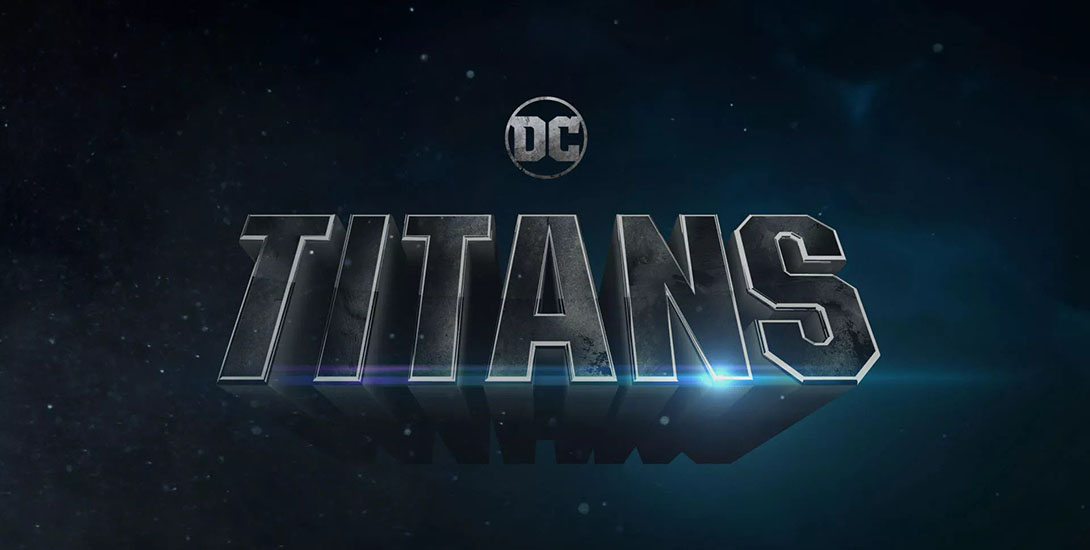 Warner Bros. Television issued a statement in the wake of Appleby's tragic passing.
We are heartbroken and devastated by the passing of our treasured colleague, special effects coordinator Warren Appleby, after an accident which occurred at a special effects facility during the preparation and testing for an upcoming shoot. Warren is beloved by all who worked with him during an impressive 25-year career in television and motion pictures. The executive producers, along with everyone, in the Titans family, Warner Bros. Television Group and DC UNIVERSE, wish to express our deepest condolences, and heartfelt love and support, to Warren's family and friends at this most difficult time.
Production on Season 2 of Titans has been shut down temporarily, and is reportedly resuming in two days. Canada's Ministry of Labour is now investigating the incident.
This is a truly terrible piece of news, highlighting the dangers involved in filming high concept, action packed comic book television.
All at Dark Knight News wish to send their condolences and deepest sympathies to the loved ones of Warren Appleby.