Fans have been waiting for the new Justice League trailer, and it looks like it's coming. Warner Bros. has released a TV spot confirming the release of the trailer: this Saturday.
Does anyone find it funny that Warner Bros. released a teaser for a trailer release date? I digress.
Now, a Batman-centric teaser has been uploaded to the movie's Facebook page.
As for the 14 seconds of footage shown in the teaser: great! It's very Aquaman heavy, which is a cool sell. Also, can't leave Batman out of it.
Check back on Dark Knight News this Saturday after the full trailer is released.
Update: New Poster, Image, and Website (oh my!)
Via the Justice League Facebook page, we now have our first poster for the upcoming movie.
Plus, thanks to the new website, unitetheleague.com, we have a new group image (minus Superman of course).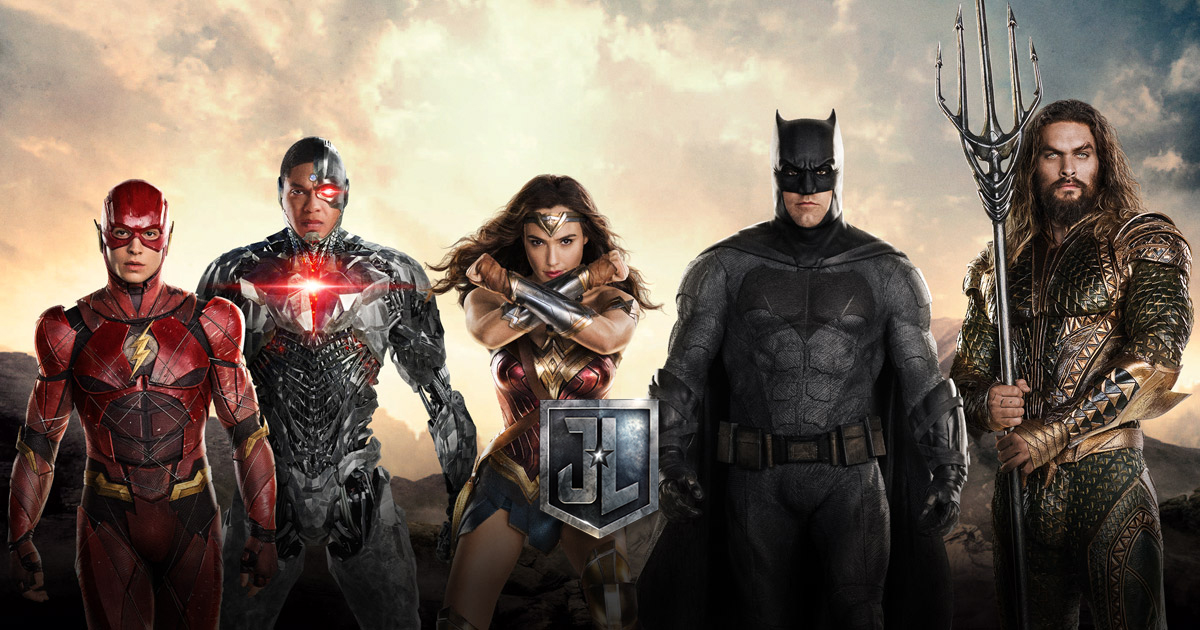 Directed by Zack Snyder, Justice League stars Ben Affleck, Gal Gadot, Ezra Miller, Jason Momoa and Henry Cavill. The movie hits theaters in November.